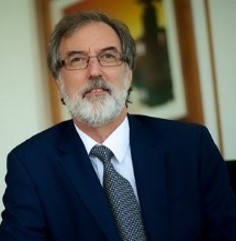 I am an experienced IT professional. Originally educated as a physicist and mechanical engineer, my IT career has developed through: software development, development team management, consultancy and business analysis. I have experience in IT project management, bid support and technical sales.
In my time in the UAE have set up Facilities Management Systems and a Arabic Speaking Help Desk, been part of the project teams to procure and implement ERP systems in the Gulf States. My main responsibility was Head of IT Services and Support Services Manager for the Major Construction Group.
I am now a freelance IT consultant in the UK specialising in Business Analysis, Website design and Implementation
My main market sector experience has been in Building & Construction Consultancy and Facilities Management, working to add value to clients' operations through the appropriate application of technology. Worked on projects in UK, Indonesia, UAE, Qatar, Oman, Hong Kong and USA.
Go to my LinkedIn profile here.
2018 - Now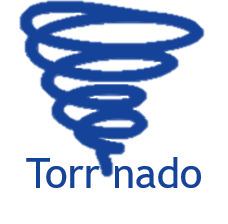 Torrnado Systems
United Kingdom
Torrnado Systems provides Business Solutions Support Services including: Business and Systems Analysis, System Design, Testing and Documentation Services
Business Consultant
Systems Analysis and Design
Testing and Documentation
Website Design, Development and Maintenance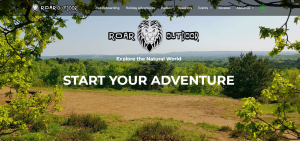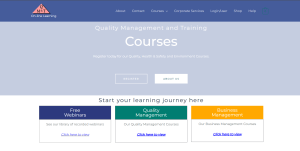 2009 - 2018


Khansaheb
Dubai, United Arab Emirates
Khansaheb provides whole-life sustainable solutions for building and infrastructure projects from initial business case, through design, procurement and delivery into on-going aftercare - creating, constructing and maintaining physical assets that underpin the fabric of society.
Khansaheb have been operating in the UAE for over 75 years and have constructed a number of the landmark buildings in the UAE.
In 1981 Khansaheb entered into partnership with what is now Interserve PLC, a leading UK based company that provides a range of construction related services, across public and private sectors of the UK and internationally
Group IT and Support Services Manager.
Manager of Group IT Services
Responsible for the HR services for 1,000 staff and 4,000 operatives
Manager of Support Services within the Khansaheb Group of companies.
Providing the Client Role for the FM service to the Head office and Operative accommodation.
2012 - 2014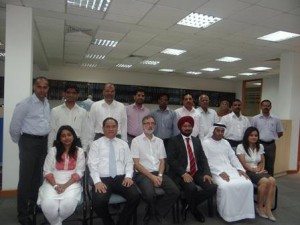 Group Head of IT Services.
2011 - 2018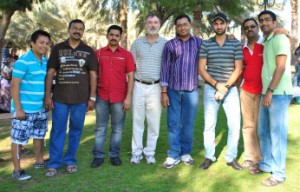 Head of IT, Managing the IT Services and Support Team
Business Analysis and Consultancy for the procurement and implementation of ERP systems.
Responsible for the IT aspects of developing a Facilities Management business in the GCC.
Implementing Maximo Asset Management and FM systems on various commissions in the UAE, Qatar and Oman
Tatweer. - Responsible for the IT aspects of developing a Facilities Management business in the GCC including setting up of an Arab speaking reactive maintenance service desk.
2009 - 2011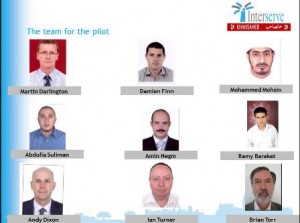 2007 - Now


Interserve Support Services
London, United Kingdom
Interserve is one of the world's foremost support services and construction companies. It is based in the UK and is listed in the FTSE 250 index with gross revenue of GBP2.3 billion and a workforce of over 50,000 people worldwide.
Head of IT Service Development, Business Solutions Manager
Support to Business Development Team on major Facilities Management bids providing high level IT solution designs and sales presentations at board level.


2007 - Now

EC Harris IT Consulting
Basildon, Essex, UK
EC Harris is a leading international capital projects and facilities consultancy working closely with clients in the property, real estate and infrastructure sectors worldwide.
Partner, Principle Business Analyst, Technical Manager, Unit Manager and Analyst Programmer
Partner at EC Harris IT Consulting specialising in delivering value to clients through the adoption of software solution and providing consultancy advice.